Job Description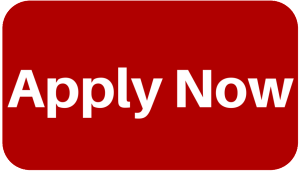 ** Experienced Carpenters
**
Must be able to frame, finish,
$22/Hr Plus $25 a day Food
allowance.
Hotel is paid for by the client.
Must be willing to travel to Raceland, La for a month.
followed by Jackson, Mississippi for a month
and St. Louis Missouri for a month.
You must have your own tools and be
able
to pass a drug test. 10 hour days the
first
week. 12 hour days the rest of the
job.